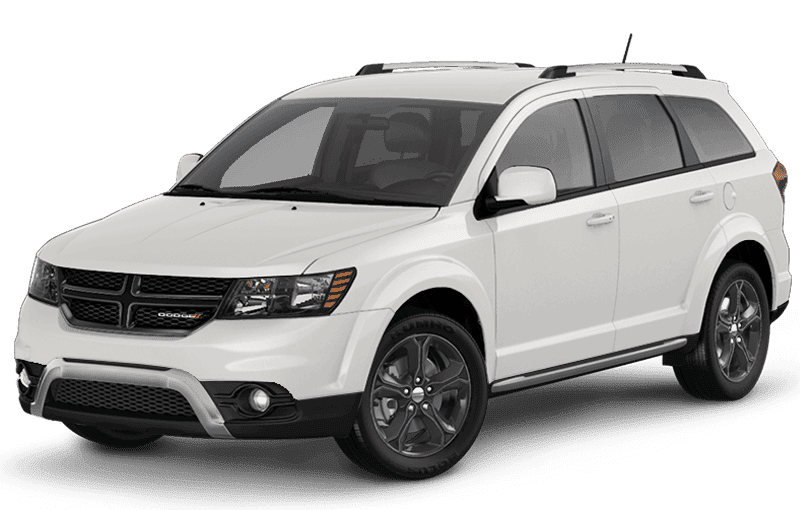 It's come to my attention that we still sell the Dodge Journey ("2018" Model pictured above).
This is a mistake. This vehicle should have been discontinued in the 2012 year. We just totally forgot it existed.
Please leave your Journey unlocked with the keys in the ignition and an FCA employee will come pick it up and a refund will be processed within 3-4 weeks.